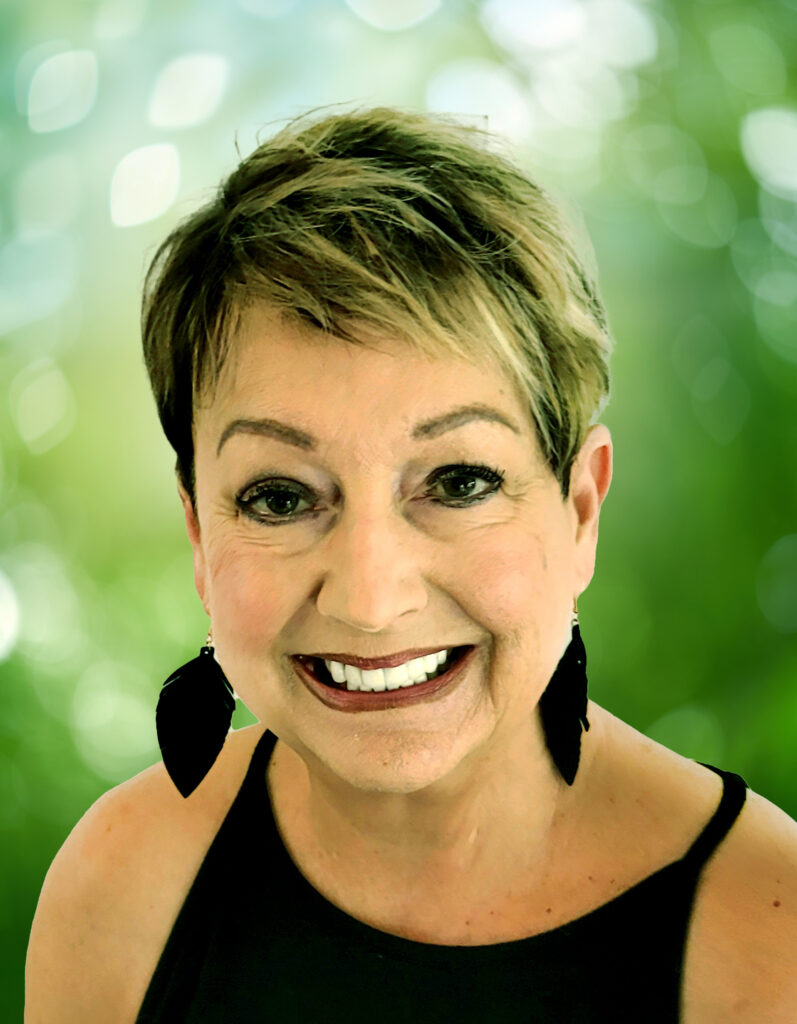 BARB SCHWARZ IS A CERTIFIED SPEAKING PROFESSIONAL®
AS A SEASONED SPEAKER AND TRAINER BARB SCHWARZ HAS LOGGED OVER
ON THE PLATFORM TEACHING HOME STAGING IN HER STAGING SEMINARS AND TRAININGS
Hundreds of thousands of REALTORS® and Home Stagers have attended her various programs.
+1475000
PEOPLE LIVE IN HER PROGRAMS IN THE US, CANADA & FROM AROUND THE WORLD
Her wonderful gift for speaking and her ability to educate, motivate and entertain was recognized by the National Speakers Association in 1990 when they awarded her the coveted designation of 'Certified Speaking Professional'® which has been earned by less than 250 speakers worldwide.
Barb Schwarz is a leader, an innovator, a real visionary, and a truly gifted speaker who shares the wisdom of her personal triumphs.
Those who experience Barb always say how they are struck by, or even blown away by her incredible heart felt energy as well as the highly educational and ground breaking ideas and innovative substance of her programs.
This year marks Barb's 38th Year as a Professional Speaker, Trainer and Educator