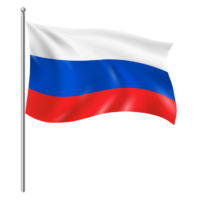 The Second Virtual Russian Home Staging Conference was held in Moscow in October from the 9th to the 11th. Over 570 people were gathered together For the Opening Speech of Barb Schwarz, The Inventor of Home Staging!
Warm and shining the Grande Dame of Home Staging lit up the hearts of All Russian Home Stagers.
The three-day Conference Program which Had 17 of the Best known Russian experts Had a Mutually Inspirational and Fruitful Exchange of Knowledge together.
This Conference has truly become the Greatest event in the Professional field of Russian Home Staging.
Some of The Many Comments About Barb Schwarz from Our Audience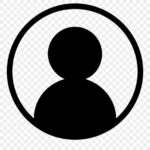 Barb, we are so happy to see and hear you in Russia. Thank you very much for Home Staging!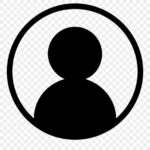 We are so happy. Thank you for coming to Russian Conference!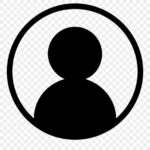 Barb, you are so inspiring! Thank You!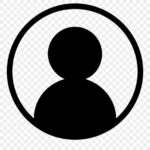 Barb You are so motivating!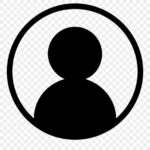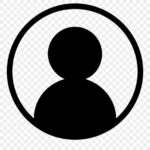 Your words are priceless, the Fear and Insecurity, this is the pain for most of us.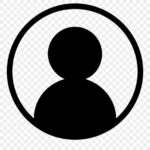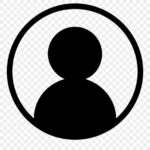 Thank you so much, Barb!!! Great speech! You are so lovely and young!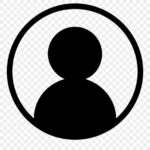 You are The Divine Messenger of Home Staging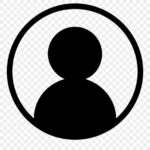 Thank you for sharing your energy!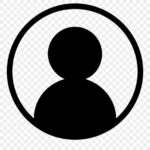 Barb, this is magical! thank you! ❤️❤️❤️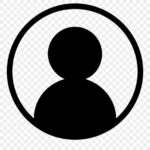 Barb, you are in my heart, thank you!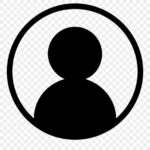 Barb, you can count on us!!!! Russia is not a white mark on your map anymore!!! ❤️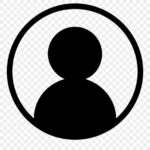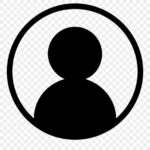 Dear Barb, it was really Historic, Thank You!